Hello everyone! Julia from JCPL here and today, August 14th, is my birthday. 
(Pause for Applause.)
You all are the bees knees. Now, for those of us who are into astrology, we know this means I am a Leo, and right now we are in Leo season.
What is Leo season? Well, it means the sun is currently in the area of the sky where the Leo constellation lives. If you were born between July 23rd and August 22nd, congratulations you're a Leo! Welcome to the club! Barack Obama is a member!
Residing as the fifth sign of the zodiac calendar, the Leo sign is often represented by a lion, and is ruled by the sun. Which makes sense seeing as it is also a fire sign. According to astrologists, those who are born under this sign have a tendency to be loud, proud, and loyal. We also tend to be dramatic, and live to be the center of attention. (Looking at you– woman who decided to write a blog about herself.) 
These are just some of the traits Leo's tend to carry. If you are interested in learning more about this sign, and astrology in general (because boy, at the very least it is fascinating.) You are in luck! The Fontana Regional Library system has dozens of books on the subject, all written by experts who know a lot more than I do. 
If you aren't into astrology, and don't care that it's my birthday (no offense taken, kind reader, I am jazzed enough for the both of us.) This blog still can be useful to you!
How so? Well, I thought it might be cool to simply celebrate the summer season by taking a peak at prolific authors throughout history who were born under this very sign. I might even give unsolicited book recommendation or two because, hey- it's my birthday. 
J.K. Rowling
We all know that Harry Potter's birthday falls during Leo season, but did you know that the Boy Who Lived also shares a birthday with the author that created him?
That's right, Joanne Rowling was born July 31st, 1965 in Bristol England. Maybe it's no coincidence that Griffandor's symbol is a lion?
In addition to creating perhaps the most iconic fantasy series of the generation, Rowling has also written several adult novels including The Casual Vacancy.
Aldous Huxley 
Probably best known for his dystopian novel Brave New World. Huxley was born in Surrey, England on July 26th 1894, Fiercely intellectual, Huxley found a unique balance between spiritualism and the sciences in his body of work that left a definitive mark on a generation. 
Don't believe me? Ask Jim Morrison. The iconic band The Doors, took inspiration for their name from Huxley's book The Doors of Perception. 
Unsolicited book recommendation- Huxley's final novel Island serves as the utopian counterpart to Brave New World. Written on his death bed, Huxley uses the novel as a final platform to voice his philosophies about the world. It is, to me at least, incredibly powerful stuff.
Ray Bradbury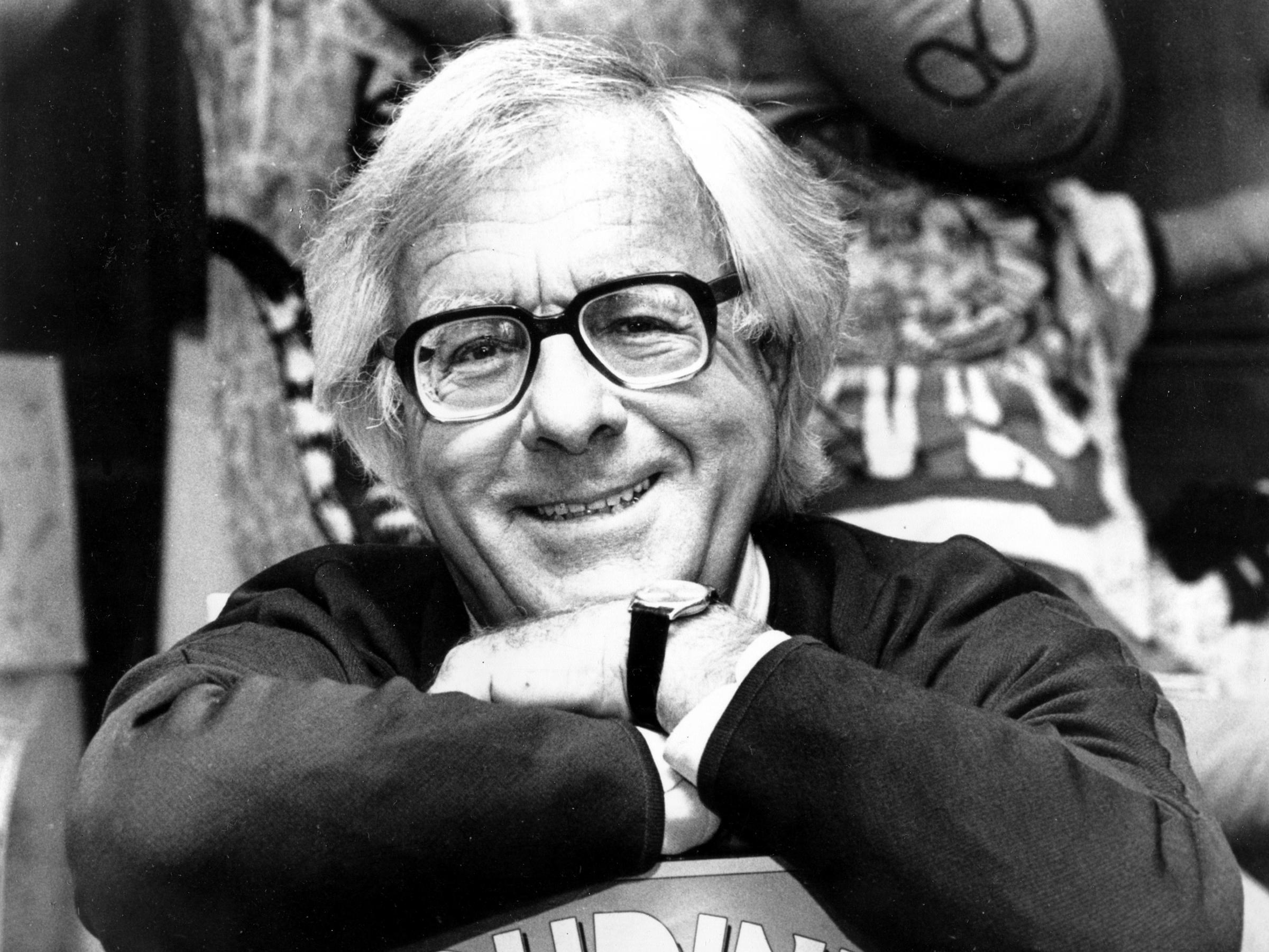 Burn, baby burn. Fahrenheit 451 author Ray Bradbury truly channeled the fire of the sun in writing that one.
Born in Waukegan Illinois on August 22, 1920, makes Bradbury what those in the astrology game called a "cusp" baby, meaning he is born on the cusp of the sun leaving one sign and entering another. In his case, a Leo/Virgo cusp. But we Leos still get dibs on him!
A lover of cats, a father of four, and a prolific science fiction writer Bradbury continues to grace the pages of highschoolers' and avid readers' "Must Read" lists to this day. 
Danielle Steele
Happy Birthday to you Mrs. Steele! Born August 14th 1947, this prolific Leo has written over 167 novels that, as a Librarian Assistant I can tell you, circulate non-stop.
More than 20 of these novels have been adopted into television movies, and in July of 2018, Forbes magazine ranked her 54th on their list of successful, self-made women, with a net worth of $350 Million.
A parting fascinating fact about this novelist- Guinness Book of World Records gave her an award for longest time on the New York Times Best Seller List, after a whopping 390 weeks! Way to go, birthday twin.
H.P. Lovecraft
A master of spook, H.P. Lovecraft was a horror fiction writer known best for his series of haunting short-stories. Born in Providence, Rhode Island in 1890 on August 20th, most of Lovecraft's work is set in that very area, which makes sense as he rarely left it.
Lovecraft uses eerie descriptions to set up powerfully uncomfortable scenes, featuring a plethora of other-worldly entities that perfectly blends both the horror and science-fiction genres. 
Truly- his short story Color out of Space cursed me, and now seeing fluorescent green will give me the heebie-jeebies for the rest of time. Bonus shudders– The character Brown Jenkin from The Dreams in the Witch House. 
Suzanne Collins
Well, the odds were certainly in her favor. Suzanne Collins is a contemporary author made famous by her Hunger Games Trilogy. Born August 10 1962, Collins penned the iconic heroine Katniss Everdeen, also known as the Girl on Fire. Which as always made me chuckle, because as a fire sign, Collins is a bit of a girl on fire, herself. 
Unsolicited Book Recommendation– Suzanne Collins is also the author of The Underland Chronicles. A personal childhood favorite of yours truly. An epic fantasy following the adventures of Gregor the Overlander, it's a book filled with openings to other worlds 
through laundry rooms, sister-saving, and rats. GIANT rats. Even over a decade later, I still remember a bit of a prophecy "die the baby, die his heart, die the most essential part die peace that rules the hour, Gnawers have their key to power…" 
For brevity's sake, I'll wrap up here. Who are your favorite authors? I wonder if their stars align with yours?