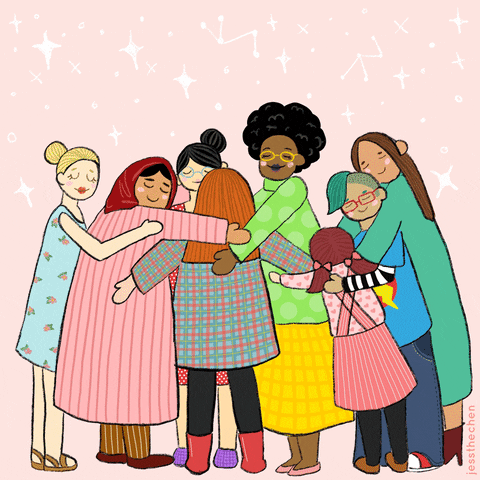 Happy Women's History month, patrons and readers! As we spend our time in March pondering powerful women (and hopefully every subsequent month to follow) I thought why not provide you all with books describing the lives of influential women- in their own words. So please enjoy this compiled list of memoirs, available throughout the Fontana Regional Library system and beyond in NC Cardinal!
Becoming -Michelle Obama
This intimate debut memoir written by former First Lady Michelle Obama is the very definition of a memoir powerhouse. In the first week the book was released 1.4 million copies sold. After only 15 days Becoming sold so many copies it became the best selling book in the United States in all of 2018. From my spot behind the circulation desk at the library, I can verify the mighty need that the public had for this particular memoir. Have I read it? Nope. Why? Because it JUST came off the public holds shelf after being out for a year and a half. I haven't had the opportunity!
My Life on the Road- Gloria Steinem
The mother of modern feminism herself, Gloria's memoir is a must read for anyone interested in the movement. Funny, sharp and atmospheric, this memoir describes her personal growth as a woman, and also how the cause she spearheaded evolved during her time traveling and talking with people one on one about their lives. This memoir is a up close and personal look into the origin, life, and travels of one of the most iconic women of our time.
Persepolis- Marjane Satrapi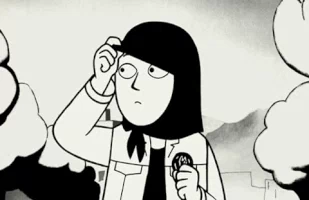 A genre blending nonfiction switch up? Please and
thank you. In Persepolis, Marjane Satrapi describes her childhood and into her early adulthood in Iran during and after the Islamic Revolution. All told in a graphic novel format. The story takes the audience through the sudden shift in culture that Satrapi experienced as when the Islamic Fundamentalists won the election and started to reform Iranian society.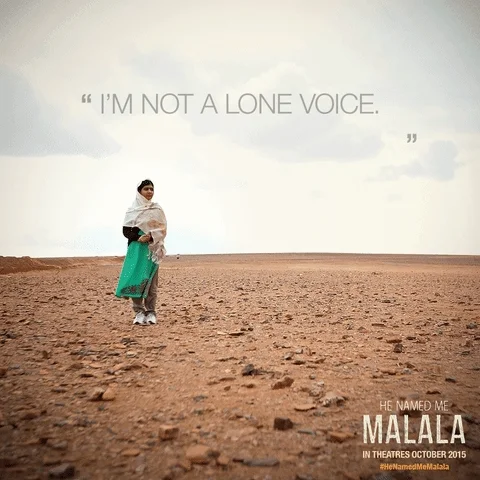 I am Malala- Malala Yousafzai and Christina Lamb
This memoir follows Malala's story from her early life in Swat Valley, including her father's activism regarding schools and education. She then describes the rise of the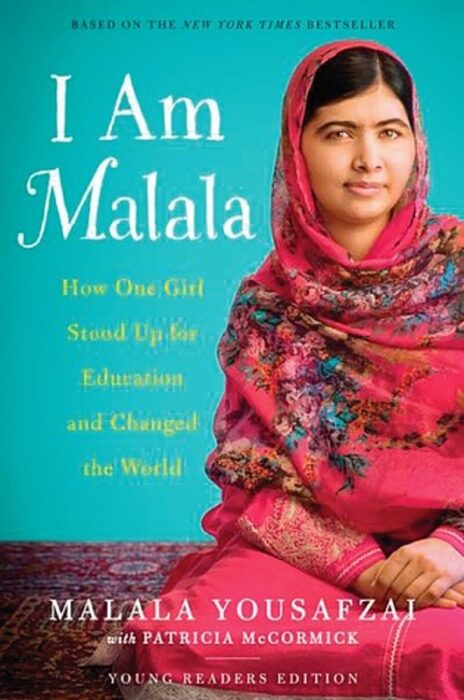 Tehrik-i-Taliban in Pakistan, and their push to condemn dancing and music, and the orders for women to stay in their homes. She also discusses her attempted assassination after she begins to receive accolades and attention for her activism, specifically for the universal right of all to an education, and her road to recovery after a bullet shot the then 15 year-old through the left eye to her shoulder.
Wave- Sonali Deraniyagala

In this heartbreaking memoir, Deraniyagala describes her personal experience with the 2004 Indian Ocean earthquake and tsunami that devastated a dozen countries and took the lives of an estimated 230,000 people. Five of those people were Sonali's whole world, her two sons, her husband, and her parents were all killed in the natural disaster. Wave acts as Deraniyagala's field guide to her own grief, and her struggle to rebuild her life after it was washed away in an instant.
Wild- Cheryl Strayed
A personal favorite memoir of mine, you all might have heard about this particular memoir when the hype surrounding it was at an all time high when the movie, starring Reese Witherspoon, came out in 2014. So what is it all about? Well, still reeling from the loss of her mother and the downward spiral her life began taking as she let grief fog her vision, Cheryl Strayed decides to get clean physically and spiritually by hiking the Pacific Coast Trail by herself. Strayed strikes a balance between sharp descriptions and lyrical prose. 10/10 would recommend.(For more personal introspection I also recommend her book Tiny Beautiful Things)