Feeling frazzled? You're not alone!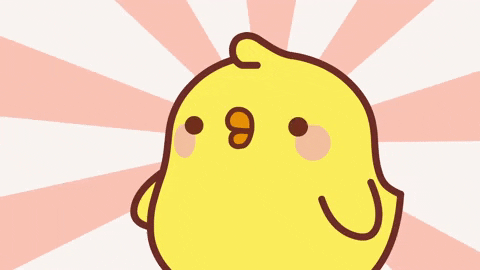 The pandemic has left no area of our lives untouched or unchanged. To cope with the added stress, a wealth of mental health resources have come available, most at low to no cost. In fact, your Fontana Regional library card unlocks many cool resources! Every mental health resource you find below is totally free and available to use from the comfort of your own home.
E-Books:
Libby/Overdrive is Fontana Library's choice application for borrowing and reading books online – with your library card, you can access thousands of e-books and audiobooks. There are currently two e-books available which specifically discuss managing stress in the pandemic:
Coping with Anxiety During Covid-19 by Justin Gordon
Coping with Coronavirus by Brendan Kelly
Both e-books have about a two week wait (so go ahead and add your name to the list!). However, Brendan Kelly has further authored this short essay with good advice on how to manage our thoughts and ways to talk to children about the pandemic. He also created this helpful YouTube lecture to explain some of the key concepts in his book:
Videos
Kanopy is a video streaming service which library card holders can access for free. Kanopy currently offers several video series on understanding and harnessing stress:
Cognitive Behavioral Therapy: Techniques for Retraining Your Brain

CBT is the golden standard for fast, effective therapy that can help us positively re-frame stressful situations today. This is an incredible resource for accessing therapeutic measures without the cost barriers of traditional therapy.
Interactive Courses
Universal Class is a newer resource for library card holders. Universal Class offers self-paced, online courses covering hundreds of topics, and I specifically recommend the following:
Coping Techniques and Resources Telephone Counseling Services
Appalachian Community Services is a local organization offering free 30 minute telecounseling sessions to anyone struggling with pandemic related stress.

Call 1-833-698-4357
Request an appointment online.

SAMHSA's Disaster Distress Helpline offers 24/7, immediate telecounseling for those suffering from pandemic related stress.

Call 1-800-985-5990
Text TalkWithUs to 66746

National Domestic Violence Hotline supports domestic violence victims who are uniquely impacted by the pandemic. Learn how to help yourself or someone you know.

Call 1-800-799-7233
Text LOVEIS to 22522
Online chat is also available: thehotline.org

Emergency Mental Health Contacts

: if you or someone you know is experiencing an immediate mental health crisis, call 911 or dial one of the numbers below:

Emergency Mental Health Hotline: 1-888-315-2880
National Suicide Prevention Lifeline: 1-800-273-8255
Remember, we are in this together!