Hello Readers. Perhaps it's been a while since you've physically set foot in our libraries, so today, we are bringing the staff picks to you! Many of us have had a little extra time to read this year, and you may have even burned through your bookshelf. If you are not sure what to read (or watch) next, trust our vetted staff to put the right title in your hands. 
Katie highly recommends these titles:
Tony offers his endorsement:
"Through Kanopy, the library carries a catalog of documentaries from a director named Frederick Wiseman, spanning from the 60s to now. They are fly-on-the-wall styled films that document daily life in various areas of our society – stuff like mental institutions, libraries, small towns, high schools, and ballet companies. Very rare, critically acclaimed work that can't be found anywhere else."
Savannah has multi-media covered: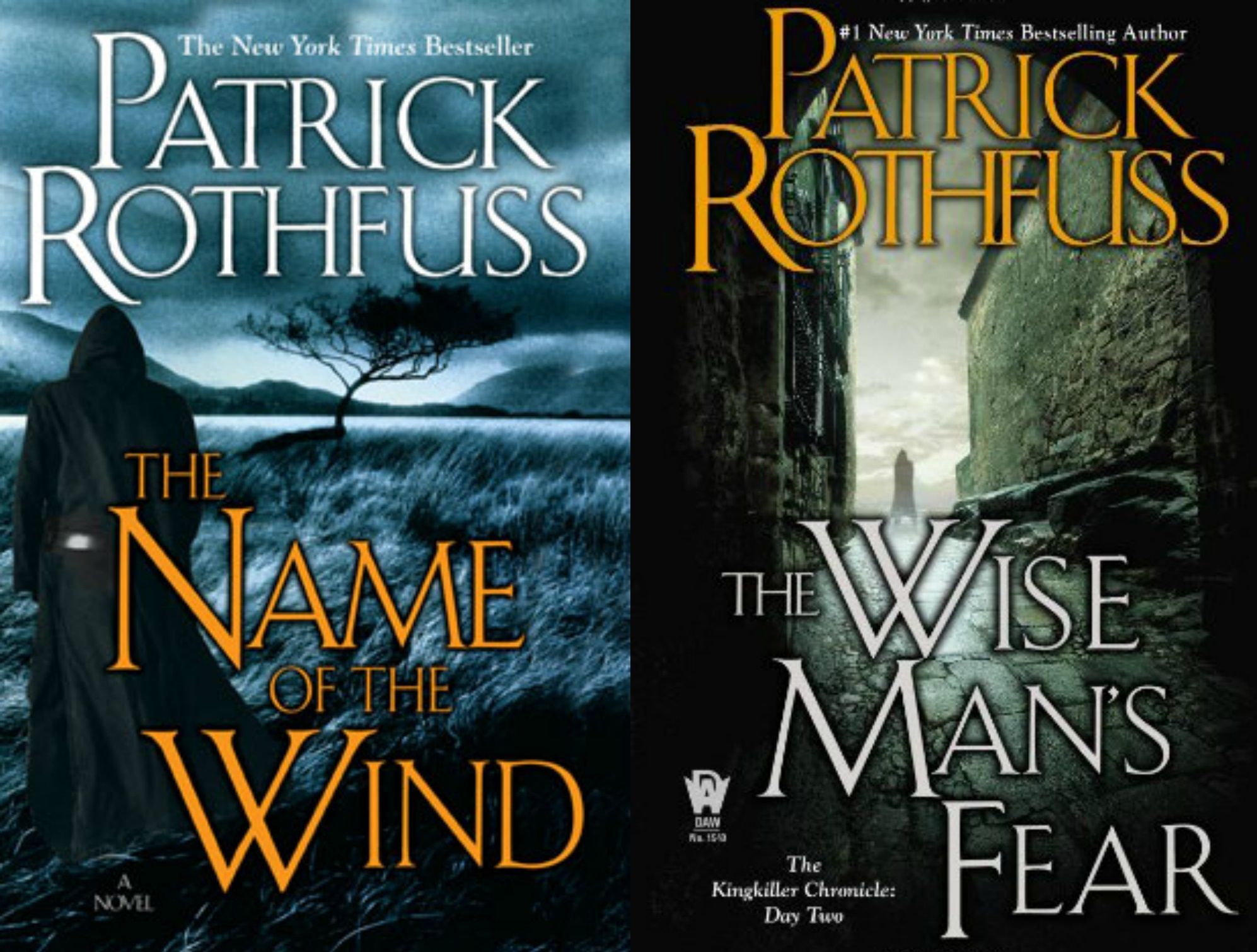 Michelle has provided a variety of juvenile, YA, and adult titles:
Tracy, our head librarian at Jackson County, can always be counted on for contemplative reads:
Jessica suggests this book, which she wouldn't have originally chosen for herself but now loves:
The Sparrow by Mary Doria Russel – "This is beautifully written speculative fiction, with a fine ensemble cast of characters who all strike me as deeply believable, as does the unique mission they have undertaken. It is an adventure story with a philosophical heart."
Julia recommends these fantasy titles:
Laura is a fan of this Southern Gothic author:
Ben brings you this non-fiction pick:
I'll wrap it up with an author recommendation:
Vita Nostra, authored by the power couple Marina and Sergey Dyancheko, is a story of transformative effects of discipline and growth. Their short story, The Burned Tower, also has a stunning ending.